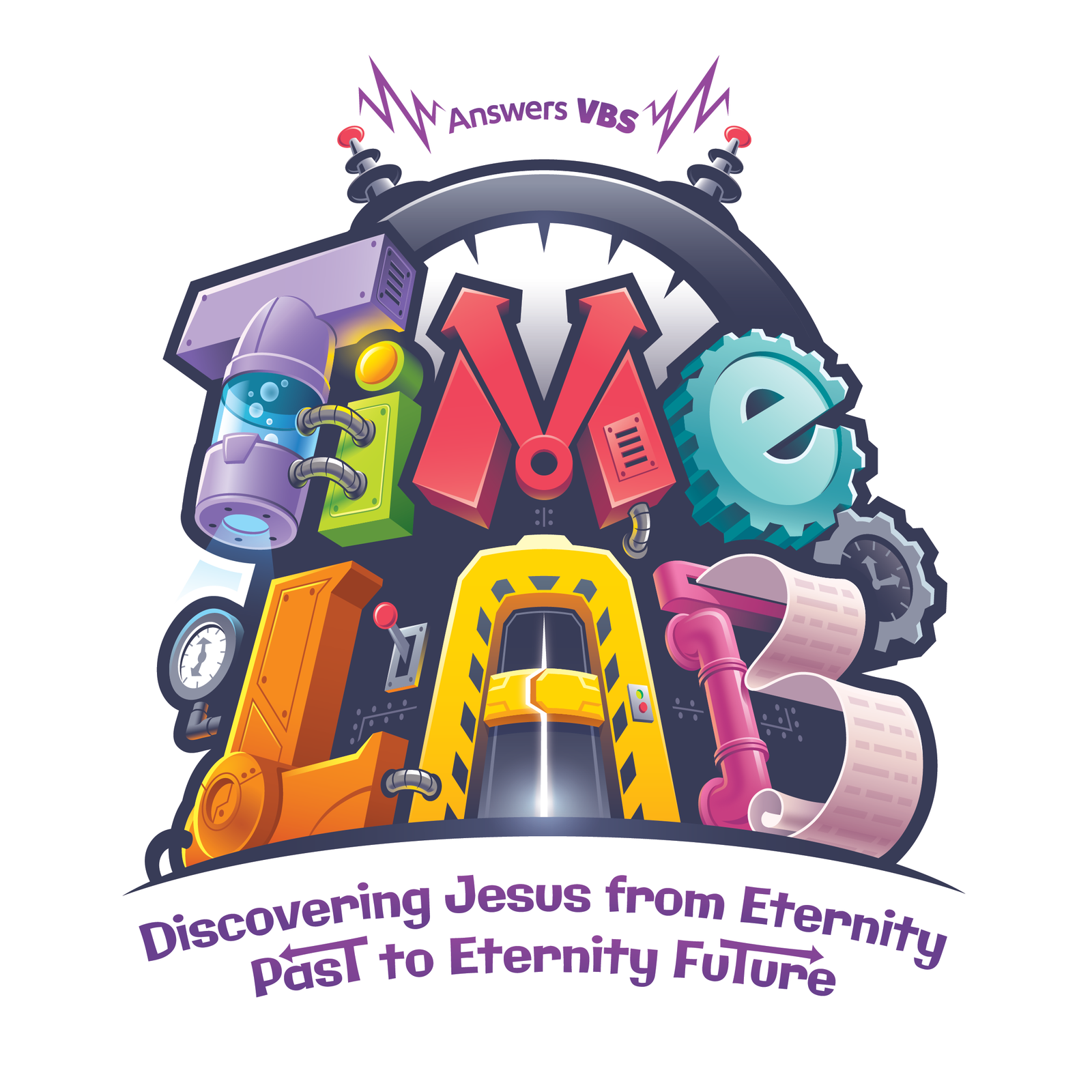 at
THE BIBLE Baptist Church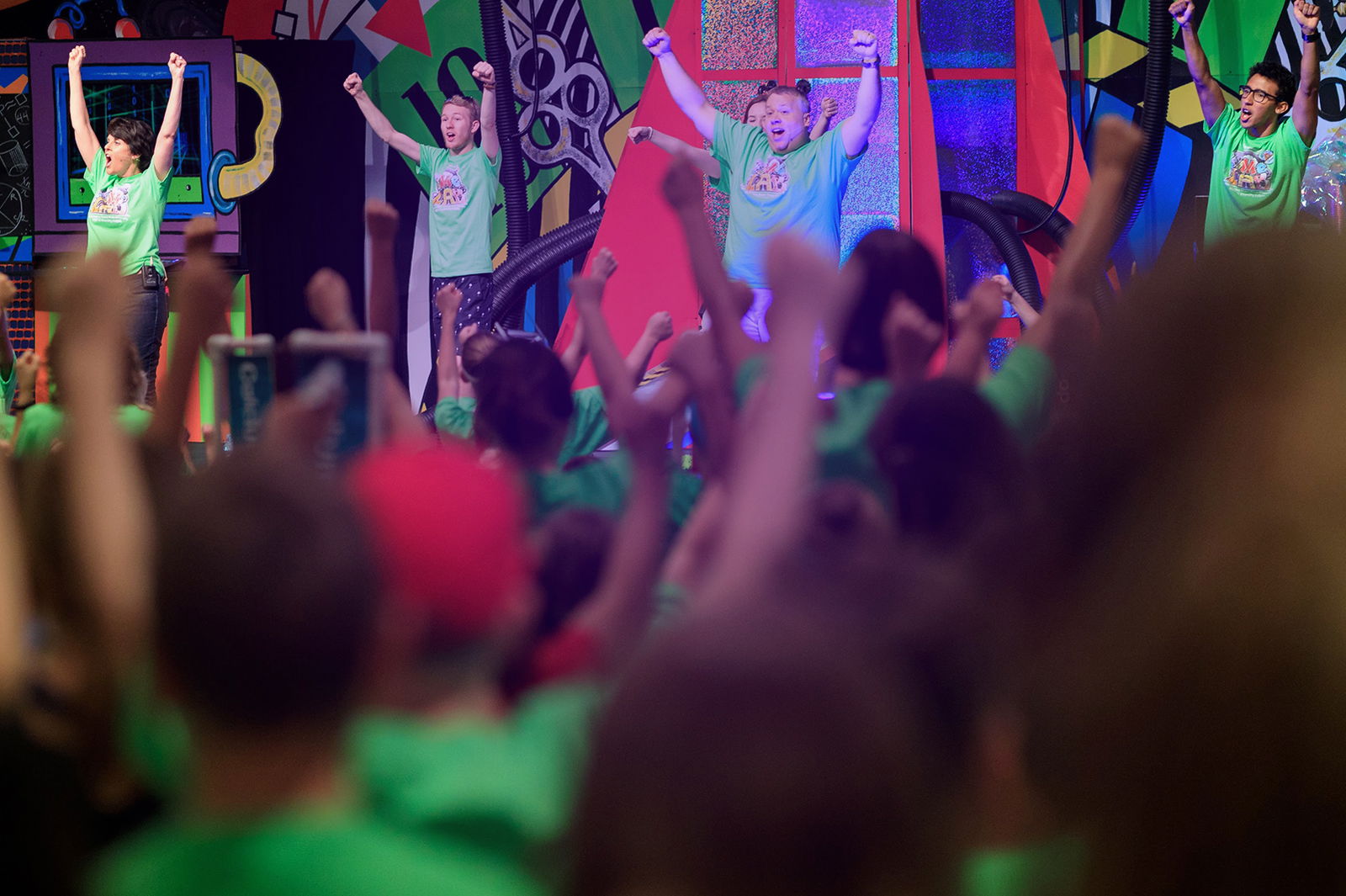 Deland,
Tue Jul 24–Fri Jul 27 AT 9:30 a.m.–noon
---
Description
TIME LAB VBS
Discovering Jesus from Eternity Past to Eternity Future 


Imagine traveling through time and meeting the most important man ever — a man who was not just a man but who was also God. One who turned the world upside down. One who existed outside of time. 

We'll do just that as we embark on a Time Lab VBS adventure at Bible Baptist Church. 


In this day and age, it's vital that we teach our children that the Bible is more than just a dusty book of stories. At Time Lab VBS, kids will have fun and learn important, life-changing Bible truths through songs, games, lessons, dramas, activities, competitions, and more.


Each day includes stops at Atomic Assembly, Simulation Station lesson time, Bits and Bytes snacks, Quantum Leap games, and Inventors' science and crafts. 


* For boys and girls ages 5 – 12
* Tuesday, July 24 – Friday, July 27
* From 9:30am – 12:00pm
* Closing Program on Friday, July 27 @ 6:30pm


Please call the church office at (386) 736-9274 for transportation needs.

THE BIBLE Baptist Church—872 Glenwood Rd, Deland, 32720
THE BIBLE Baptist Church | 872 Glenwood Rd, Deland, 32720, US
All other reproduction or distribution is prohibited. See MyAnswers.com/terms-of-service/ for more information